National platform AgroBioFood Nitra
National platform AgroBioFood Nitra was set up in July 2016 by the Memorandum of Cooperation concluded between Slovak University of Agriculture in Nitra, National Agricultural and Food Centre and the association Bioeconomy Cluster.
The platform was supported by the Ministry of Education, Science, Research and Sport of the Slovak Republic, which issued a
Letter of Approval
recognizing it as an expert partner for research and development in the field of foodstuffs and biotechnology and, at the same time, as an official representative of the Slovak Republic in relation to European and international initiatives and programmes.
Partners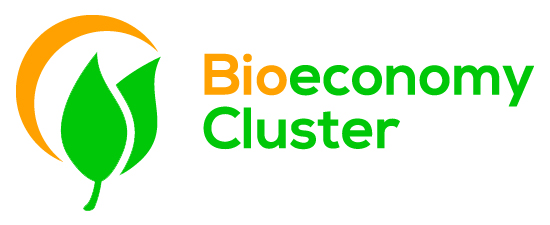 Activities of the platform
Establishment of the platform was one of the first steps to present Slovakia to the consortium Food, Nutrition and Health Research Infrastructure (FNHRI). Its objective is to create research infrastructure in the field of nutrition, food systems and health care system in relation to the consumer and health.
Workshop: Towards Food, Nutrition and Health Research Infrastructure (FNHRI)
On 19 and 20 July 2017, AgroBioTech Research Centre of SUA in Nitra has hosted the
Workshop "Towards FNHRI"

.
Workshop was aimed at learning about European research infrastructure in the domain of food, nutrition security and health; exploring new public and private contacts in Slovakia to support the establishment of FNHRI to enhance collaboration and translation of know-how along the food chain and consumer including policy and civil society organisations; discussing the relevance for Slovakia to support FNHRI at governmental level and via National Node; exploring the science case of FNHRI to provide and use relevant data, tools and services for multidisciplinary research involving food companies.