The BUP weekly
Week 8, 2020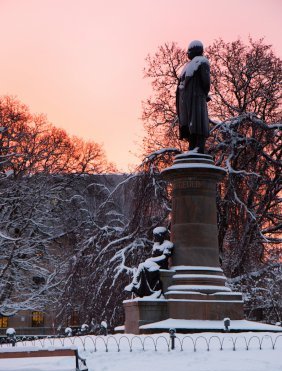 Uppsala in snow.
Photo: David Naylor
Dear BUP friends,
It is time for yet another BUP weekly, as always packed with the latest information from our programme and network.
This week we have been opening the applications for two student activities and also started a new Instagram profile. Read all about it in the news below!
With best winter greetings from Uppsala,
The Baltic University Programme's coordinating secretariat
The BUP's Student conference 2020

Sustainable Food Production in Conditions of Climate Change
The conference aims develop the participants knowledge and spark new ideas during a four-days conference in Slovakia. This year in cooperation with Slovak University of Agriculture and EIT food HUB.
13-16 of May, 2020
Nitra, Slovakia
Max 80 students
Read more about the student conference at
www.balticuniv.uu.se
or click "apply" to submit your application straight away.
The BUP student delegation to
EU's Annual Forum for the Baltic Sea Region

Join the BUP student delegation to the forum, this year in Turku, Finland. Together with Åbo Akademi University, we are organizing a three days student event, where the participating students get to take part in the forum with all its seminars, discussions and events.
15-17 of June, 2020
Turku, Finland
25 students
Read more about the student event at www.balticuniv.uu.se or click "apply" to submit your application now.
BUP on Instagram

We are widening our communications channels by starting a new Instagram profile. Here we will post news, updates and fun stories from our events.
Remember to follow us and to stay tuned to the world of BUP!
Find us at @the_BUP_int or click "follow" to reach our profile directly.
By the way, did you know that also BUP Finland can be found on Instagram? If not, check them out at @bupfinland
Invitation for expressions of interest to host the
3rd World Symposium on Sustainability Science and Research, April 2021
The "World Symposium on Sustainability Science and Research" series started in 2017, based on the perceived need to explore and present concrete case studies which illustrate how Sustainability Science and Research can help to achieve the many goals listed in the document "Transforming our world: the 2030 Agenda for Sustainable Development"
Expressions of interest, initially consisting of a short outline of the possible host organisation, and information on its engagement on matters related to sustainable development, should be sent to: iusdrp@ls.haw-hamburg.de
Further details will be discussed with the potential hosts
Riga Technical University invites International officers to

The 9th International Staff Training Week
The international officers have to be involved in the daily work of Erasmus+ KA103 projects. There will be a parallel program for participants whose professional field is connected to providing support and services to students and this program includes topics like psychological support, career counselling, integration of foreign students, and cooperation with labour market.
25th to 29th of May 2020
Riga, Latvia
Fee is 50€
The Ulam Programme
The Polish National Agency for Academic Exchange (NAWA) has started a new programme for Post-Doc researchers that wish to stay at a Polish institute or university for periods from 6 to 24 months.
The Programme provides financing for a fellowship that covers the living costs in an amount of approx. 2400€/month.
Read more at www.nawa.gov.pl/en/scientists/the-ulam-programme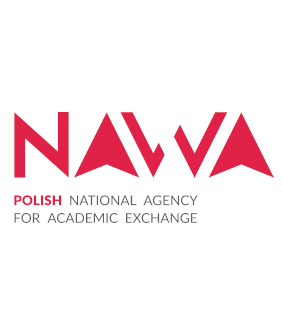 Apply before:15 April 2020
Mid Sweden University invites to
ICSR 2020 – Conference theme: Creating New Roles for a Sustainable Economy
The 9th International Conference on Social Responsibility, Ethics and Sustainable Business. For more information about the conference and the call for conference papers, visit http://www.csrconferences.org/.
Send your abstracts to: Dr. Georgiana Grigore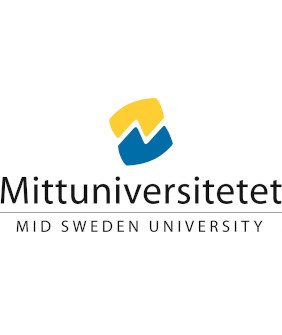 Deadline for submission of abstracts:
1 May 2020
Gothenburg centre for Sustainable Development invites to
Rethinking Higher Education 2020
The conference Rethinking Higher Education 2020 discusses how to put the Sustainable Development Goals (SDGs) into action in educational programs, research, and collaborations with society.
Students, teachers, researchers and other professionals are invited to attend the conference.
28th of March 2020
Gothenburg, Sweden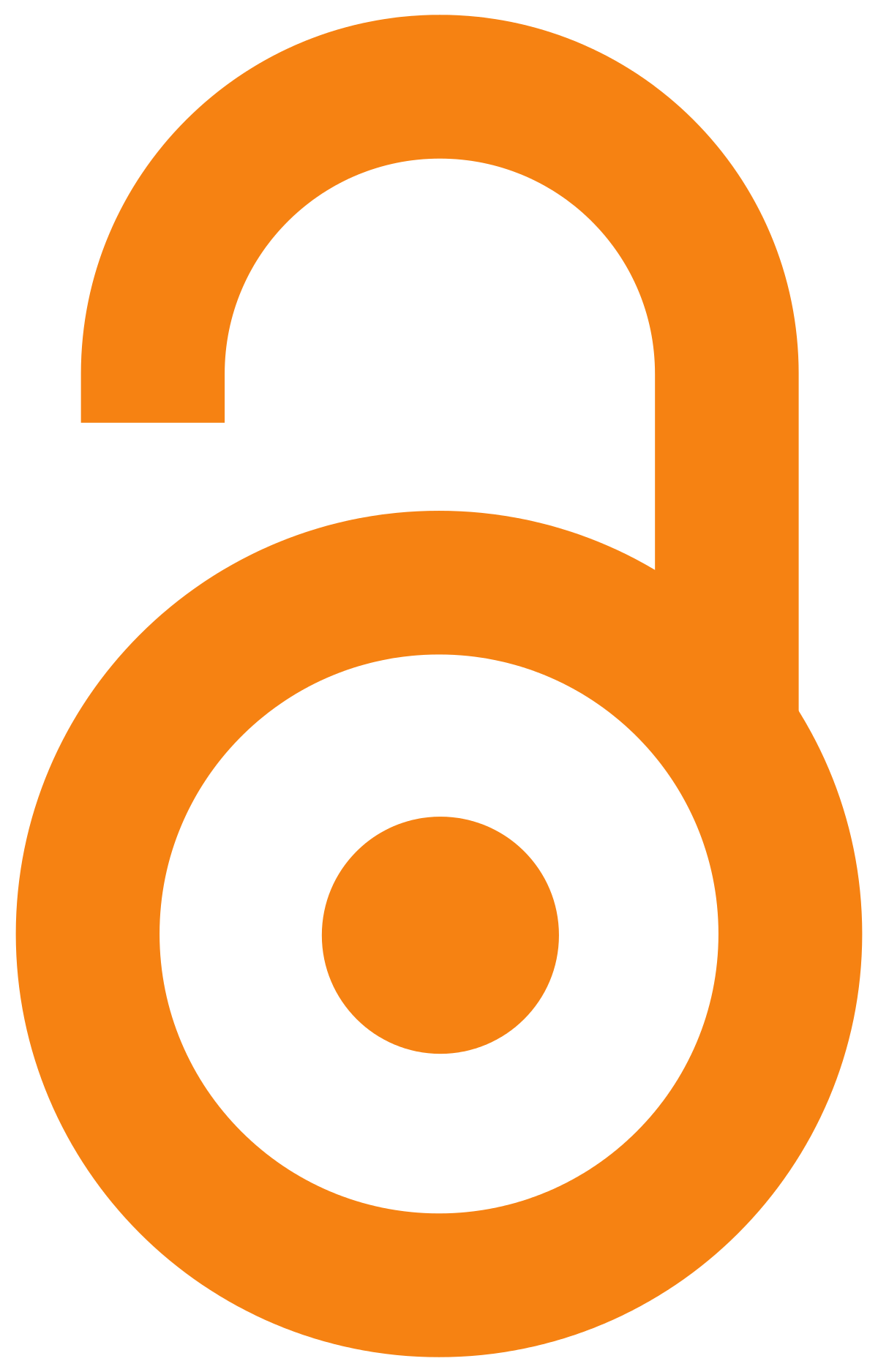 Manuscript deadline
31 May 2020
The Baltic University Programme
Villavägen 16
SE-752 36 Uppsala, Sweden
If you want to un-subscribe from the BUP mailing-list send an email to sympa@lists.uu.se with an empty body. In the subject line please write: UNSUBSCRIBE balticuniversity