The BUP weekly
Week 7, 2021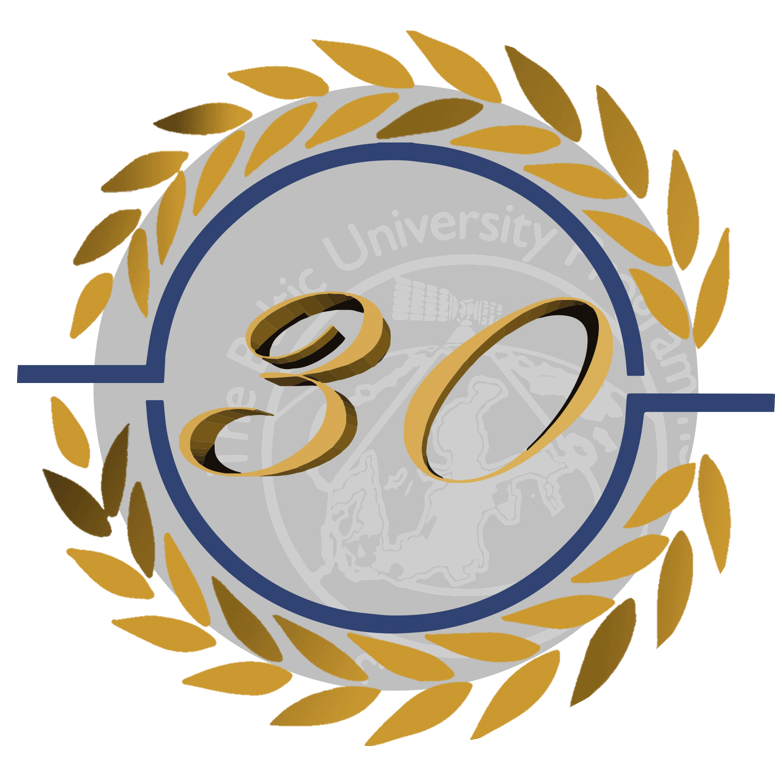 The BUP 30 years anniversary logotype
Dear BUP colleagues,
We hope to bring you information about what the BUP can offer the academia, by sending out The BUP Weekly. This week, the BUP PhD Award opened for nominations, maybe you know someone that ought to be nominated!? We also share invitations to different events; webinars, seminars and a call for paper.
Don't forget that you are invited to share information about activities and events at your university! Just send an e-mail to info@balticuniv.uu.se.
Deadline for contributions to the March issue of the Research Notes Letter is 25 February 2021.
Best regards,
The Baltic University Programme's coordinating secretariat
Digital at Home - open project webinars
Within the project "Digital at Home", The Baltic University Programme invites colleagues to participate in two webinars which will introduce and discuss possibilities to make digital education more international.
Webinar 1: Rethinking of Internationalization - Internationalization at Home (IAH) and Internationalization of Teaching and Learning (IL&T)
12 March at 10.00-11.30 (CET/GMT+1)
Webinar participants will be invited to think (or rethink) on the internationalization of higher education concept(s) in the current realities.

Presenters: Larysa Chovnyuk (National University of Kyiv-Mohyla Academy, Ukraine), Oksana Krayevska (Ivan Franko National University of Lviv, Ukraine) and Philipp Baur (Uppsala University, Sweden)
Registration deadline
11 March 2021
Open for nominations
The Baltic University Programme PhD Award
The award supports high quality research promoting sustainable development in a Baltic Sea Region context.
To qualify for nomination, the thesis should be focused on research within either of the two broad areas Natural Sciences, Technology and Engineering, or Social Sciences and Humanities.
To qualify for the BUP PhD Award, the thesis must:
have been defended during 2020,

at a BUP Participating University, and

the candidate must be nominated by the supervisor/-s.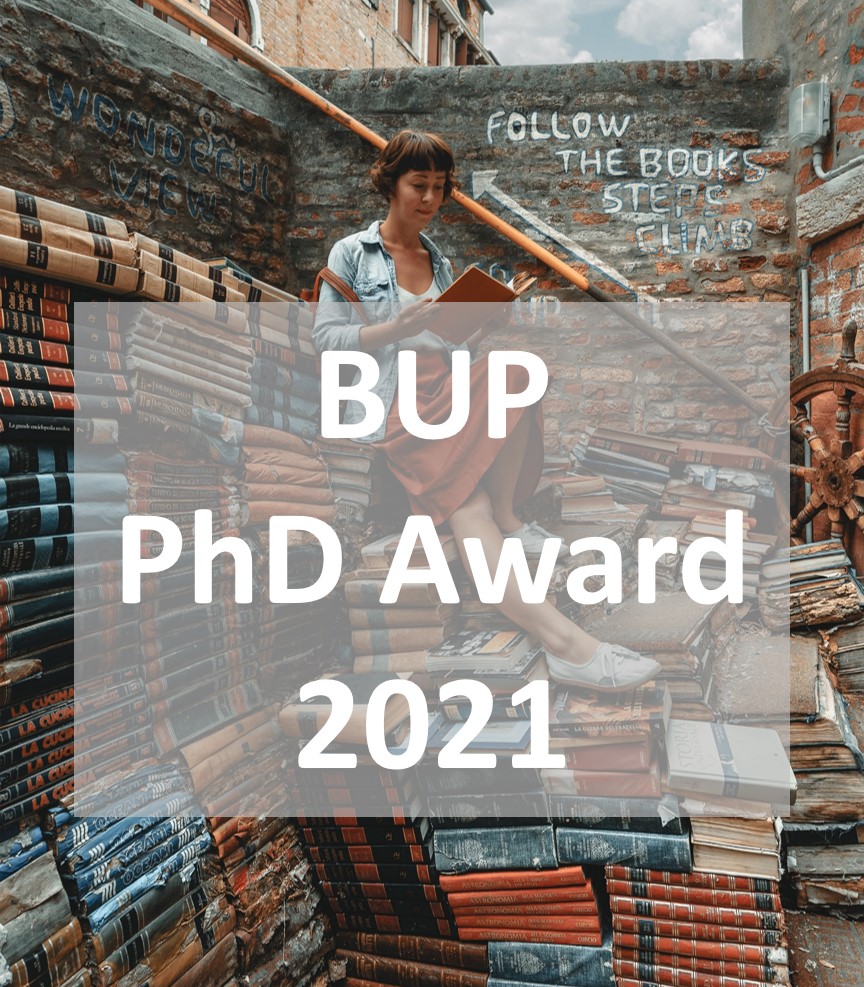 Nomination deadline
30 April 2021
Implementing Sustainability at Universities
- part 4
How can we implement sustainability at universities in respect of teaching, research and campus greening?
The main target group for the webinar series is teachers in higher education, especially within the BUP, however, the webinars are open for everyone that is interested.
Presenter: Assoc. Prof. David Kronlid.
Welcome to join us! For more information, visit BUP Finland web page or hit the click button to register!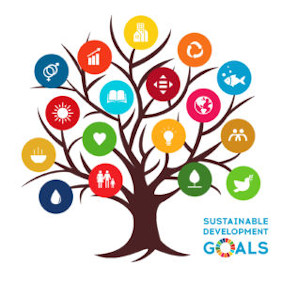 News from Participating Universities

Seminar for young scientists
Through a three-day networking and teaching seminar for young scientists, participants will not only increase their teaching skills, but also be able to exchange experiences, knowledge and best practices. The seminar is for young researchers/PhD-students:
with a focus on sustainable energy
located at a higher education institution in the Baltic Sea region
that would like to enhance teaching skills to fulfil a teaching obligation
The networking and teaching seminar will be organised by, and take place, at Hamburg University of Applied Sciences (Germany) from 20 to 24 September 2021. The core program will take place from September 21 to 23.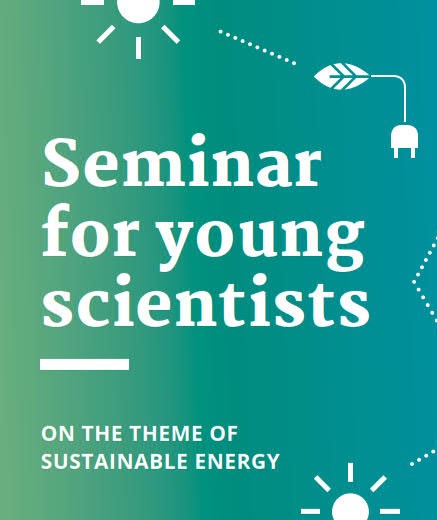 Photo competition for the Baltic Sea
The project SeaHer would like to invite BUP friends to participate in a challenge to answer the question:
"Environmental heritage as it relates to the Baltic Sea - What is it and whose heritage is it?"
BUP Finland has more information on their website: www.bup.fi/take-part-in-a-photo-competition-for-the-baltic-sea/
Submit your entry before
22 February 2021
International conference "Belarus 2020 and beyond: Path Dependency or Break with the Past?"
The recent political developments have prompted researchers and practitioners to look back into the factors of regime stability, public mobilisation, and the effects of external pressures on and incentives for regime transformation in post-Soviet countries. The aim of the conference is to scientifically analyse the processes in Belarus in 2020-2021.
Belarus Institute of International Relations and Political Science of Vilnius University, invites scholars and researchers to submit paper proposals for the conference.
The conference will take place in Vilnius on 6-8 October, 2021 (on-line format possible)
The Baltic University Programme
Villavägen 16
SE-752 36 Uppsala, Sweden
Editor: Ulrika Jansson Klintberg
If you want to un-subscribe from the BUP mailing-list send an email to sympa@lists.uu.se with an empty body. In the subject line please write: UNSUBSCRIBE balticuniversity